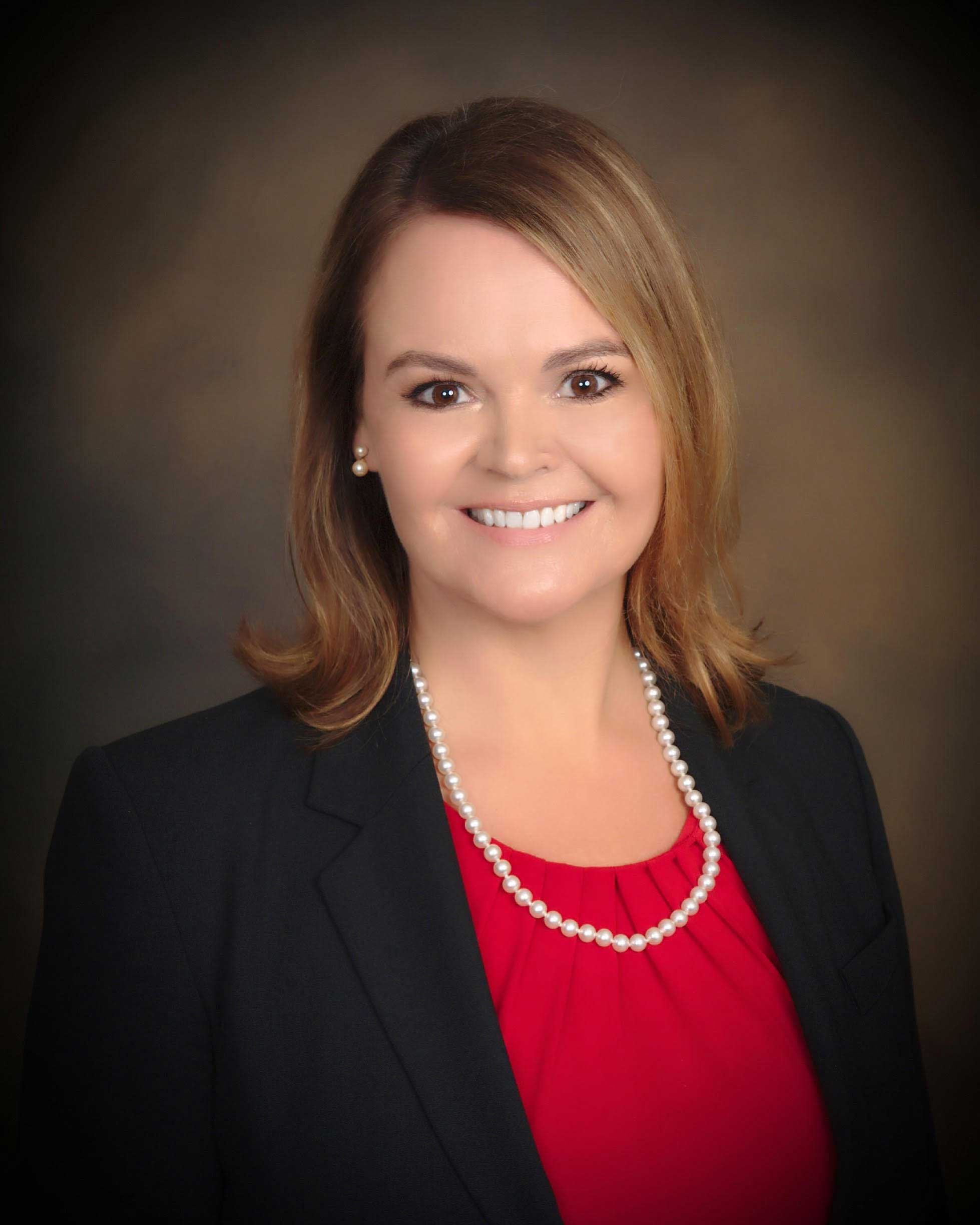 Laurie C. Satel is the founding attorney of Satel Law, PLLC and an active member of the Tampa Bay community. After many years of working in the mortgage banking industry, Laurie decided to attend law school at the University of Florida Levin College of Law in Gainesville, Florida. During law school, Laurie worked at a local real estate law firm to assist with the closing of real estate transactions. She also took an interest in estate planning, learning how to create comprehensive will and trust packages that protect client assets, reduce taxes and preserve wealth, earning an Estate Planning certificate from UF Law in addition to her law degree.
After graduation, Laurie moved back to Tampa and worked for local law firms handling litigation for homeowner and condo associations. Though litigation was stimulating, Laurie knew she wanted to practice the transactional side of law. She wanted to conduct real estate closings for clients excited by the purchase or sale of their newest property, and to help clients plan and organize their business and personal assets to give them peace of mind for the future. Established in 2017, this vision became Satel Law, PLLC.
Laurie now leads the firm working with clients seeking guidance for real estate transactions, title insurance, business law and estate planning, no matter how large or small the transaction may be.
Laurie values time with family and friends, and when she is not leading the way at Satel Law, you can find her out and about with her husband and two children or enjoying one of her favorite activities. Laurie loves dining at our great local restaurants, hiking, kayaking, writing screenplays and novels, and practicing her electric guitar.
Education & Court Admissions
Education
University of Florida Levin College of Law, J.D.
Estate Planning Certification – University of Florida Levin College of Law
University of Virginia, B.A.
Honors, Awards & Memberships
Attorney Satel is a member of the Florida Bar Association and a Title Insurance Agent for Fidelity National Title Insurance Company.
Registered Florida Notary
NAGGL & FLAGGL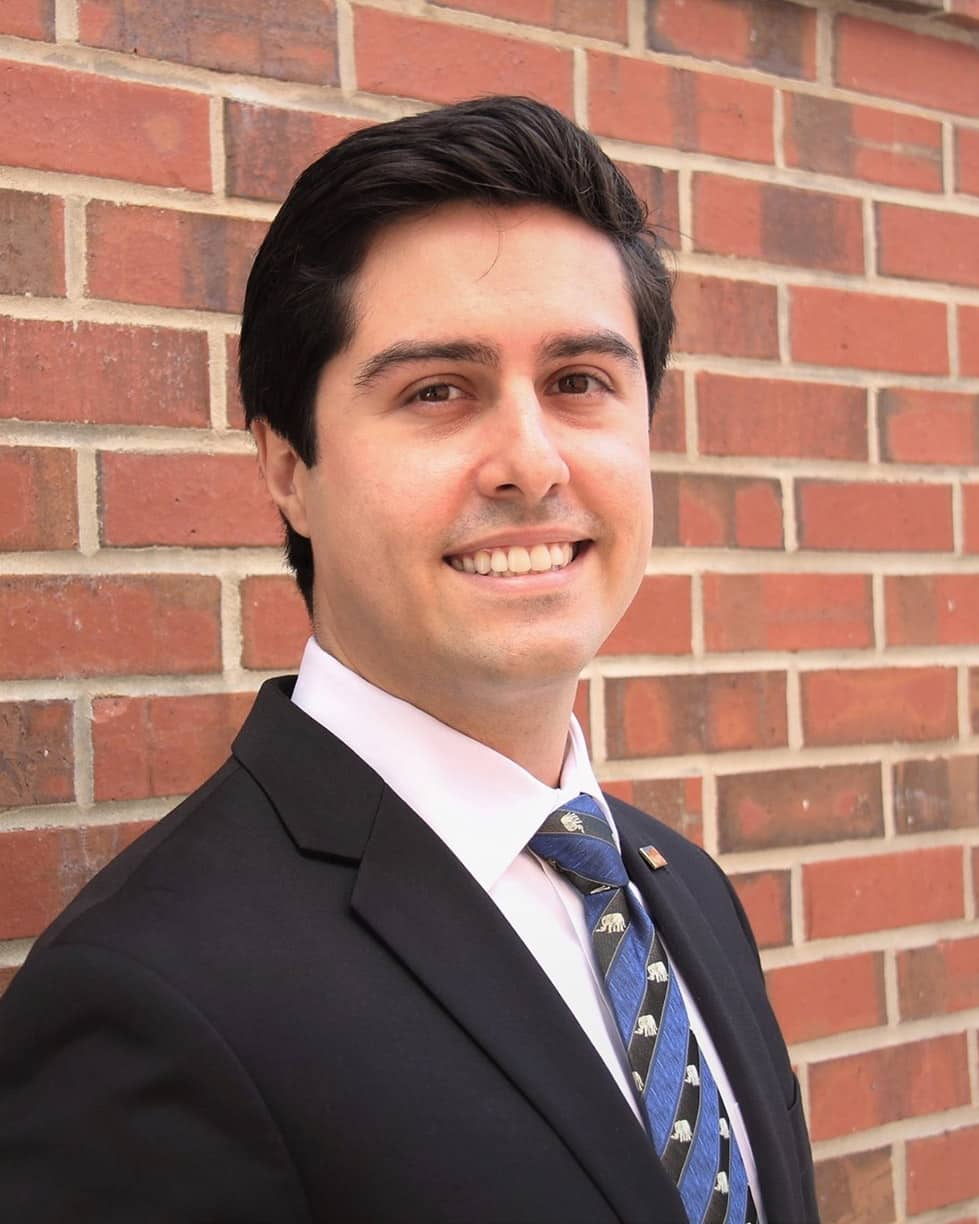 Gaetano R. D'Anna II, Esq.
Education & Court Admissions
Growing up, Gaetano D'Anna knew he wanted to make a career working in the world of real estate. His parents owned and operated an eight-unit apartment building in Melbourne, Florida. Since his parents were immigrants from Italy and Ecuador, Gaetano had the opportunity to translate and communicate with tenants on his parents' behalf. He has fond memories growing up helping his parents fill out leases, researching, and explaining Florida landlord tenant law, as best as a 10-year-old son could!
Gaetano recently graduated from the University of Florida Levin College of Law in Gainesville, Florida. Previously, he attended the University of South Florida in Tampa, Florida, where he earned undergraduate degrees in International Studies and Economics.
While at UF Law, Gaetano centered his coursework around real estate and wills. He attended several conferences around the state for the Real Property, Probate, and Trust Law Section of the Florida Bar (RPPTL), developing relationships with practicing attorneys and solidifying his interest in this practice area. At UF Law, he served as both a class representative and Director of Communications within the Student Bar Association. Gaetano also helped design, plan, advertise, and run UF Law's first ever Cannabis Law Symposium, providing CLE credit to the attendees. The symposium educated current students on cannabis laws and attorney life, provided cannabis professionals with a better understanding of Florida's cannabis regulatory landscape, and provided meaningful networking opportunities. Noted speakers and panelists included people such as Holly Bell, the Director of Cannabis with the Florida Department of Agriculture and Consumer Services.
Gaetano interned at the Sixth Judicial Circuit under Judge Thomas H. Minkoff between his first and second years of UF Law and with Satel Law, PLLC the summer between his second and third year.
Gaetano has developed hands-on experience managing a condominium association by serving on his association's board for the past seven years. He has served as secretary, president, and currently serves as the treasurer.
Between undergrad and law school, Gaetano worked as a technical support specialist for Apple. In his free time, Gaetano spends time working on his computer and working on his condo. Gaetano was a member of the USF Herd of Thunder Marching Band and has been a participant in alumni events in the years following graduation.
Education
University of Florida Levin College of Law, J.D.
University of South Florida, B.A.
Honors, Awards & Memberships
Joined the Florida Bar in 2020
NAGGL & FLAGGL
3903 Northdale Blvd., Ste. #100E
Tampa, FL 33624
---

Contact Form
"*" indicates required fields